Country: USA - Texas 
Distillery: Still Austin
Type: Straight Bourbon
Age: Min 2 (straight whiskey)
Cask: American Oak
ABV: 49.2%
Proof: 98.4
Price: $45
Nose: Floral, yeasty, herbal honey, sourdough, toasted coconuts, toasted oak and banana
Palate: Creamy and sweet, apples, caramel, honey, white peppers, cinnamon and almonds. Easy to drink, no sharpness at all
Finish: Soft, vanilla, caramel fudge, rye spice that dries the mouth in time
If you had a chance to talk to me about the US, you will know that I love Austin, Texas. I love the people, the energy and the vibe of the city. Every visit of mine at any time was so much fun and pleasure even though I was there for work every time. When I received this bottle of whisky, my brain immediately wanted to leave Northern California and visit Austin again. It has been a year and I am missing it.
Still Austin Distillery also gave me a similar vibe with their introduction, website, packaging. They are staying true to the Texas roots and they are locally sourcing their grains. Still Austin makes their whiskey in a 50ft tall column still (aka. Nancy the Still) that is a joint design venture between master distiller Mike Delevante and the engineers at the famous Scottish still maker, Forsyths.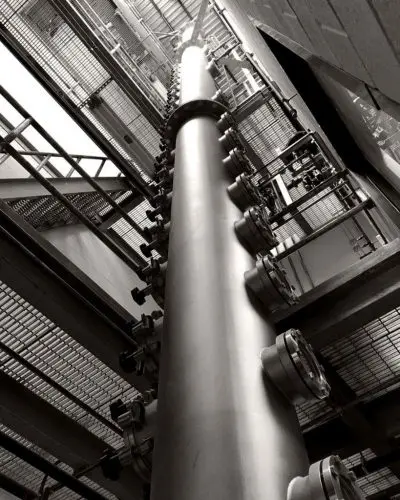 Still Austin also started a new series with their labels, placing a beautiful artwork by an internationally acclaimed artist and a native Texan, Marc Burckhardt. He will be painting a series of portraits of "archetypical" Austinites. 'The Musician' is the first portrait in the series and when you give a thought, it is a very natural start as Austin is 'the live music capital of the world'. There may be no live music going on right now due to the pandemic, but as soon as this is over, Austin will be a crazy venue again! 
Let's get back to the whiskey. Due to my background, my reviews and being a judge in whiskey competitions, I taste a huge amount of 2 year old and similar age statement bourbons. Especially, when these are from 'craft' distilleries or younger distilleries, it is sometimes inevitable to feel discomfort. Although, Still Austin is a young distillery, I honestly didn't feel that. The mash bill is composed of 70% non GMO white corn, 25% Elbon rye and 5% wildfire malted barley all grown by Texas farmers.
I found their straight bourbon whiskey appealing, well rounded for its age, delivering flavors that I am expecting from a whiskey at this age with almost no sharp corners. No doubt, there is a huge room for development. More 'Texan' aging will certainly help creating a more complex palate profile. As I mentioned Texan, I should say, I generally have a huge oaky profile that was common with some Texas whiskies I have tasted. Still Austin doesn't have that, which also made me a little bit happy.
Finally, I can say that, Still Austin did a decent work with this whiskey and The Musician is a well made whiskey at this age with a solid quality.