One question I hear most of the time in my mentoring events is 'How should we drink whisky?'. The answer is quite easy, 'As you like it!'. It is important to enjoy whisky, in the end that is why you are mainly drinking it. I admit we are snobs to tell you to add water or ice or to throw that whisky glass at some point but the aim is to enjoy it.
In this article, I will try to give you some tips to enjoy your whisky in different ways and create your path to answer the question, how to drink whisky!
Selecting Your Whisky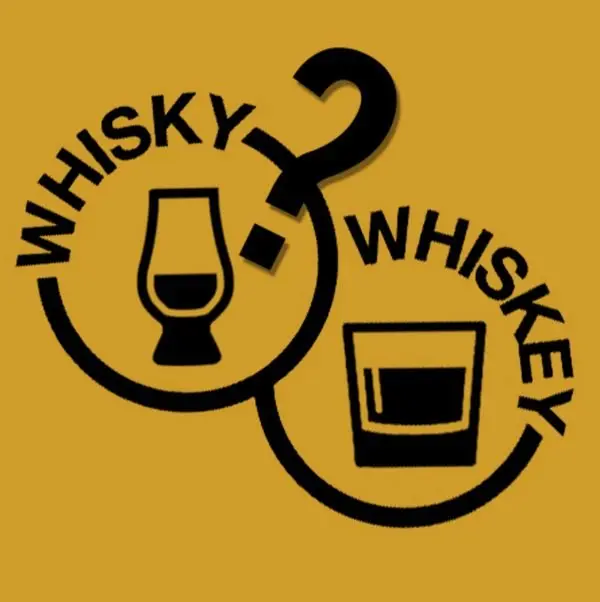 This step is really damn tough. How to select of whisky or whiskey among all those attractive bottles, unicorn names and stories? Try reading my article 'Whisky or Whiskey? – Whisky 101' to understand different styles of whisky. Then choose your potion, a single malt Scotch, a bourbon, an Irish, rye, Japanese, Indian or Taiwanese?
Selecting Glassware
Now you picked your liquid sunshine and you need a glass. How is your mood right now? Will you just taste the whisky or cool off after a long day? Are you going to use ice or not? These are all impacting our glassware choice.
Generally speaking (which should be assumed for every fact in this business), if you are just tasting, it is better to use a Glencairn glass or a copita glass since they are optimal for tasting. But if you just want to have a big sip with a charismatic glass, I would definitely choose a tumbler or Denver & Liely glass. Glassware information can be found to a higher extent in this article.
Ice or Water?
Now comes a popular question of the last few years. Should I add water or ice in my whisky? What will happen? Again, the answer is pretty simple, drink it as you wish. Let's elaborate it.
Ice
If you didn't start drinking whisky in the last 5 years, you should have experienced blended whiskies, bourbons, Tennessee whiskeys and rye whiskeys with some ice at least once in a lifetime. The majority of whisky drinkers still prefer ice over neat.
Using ice smoothens the sharp edges of whisky and brings out an easy drinkable spirit. Though continuous dilution is probably the most negative impact of ice. Also, temperature decrease blocks a huge amount of aromas and flavors. If you can't give it up, I should advise you to use large chunks, spherical ice since they have the smallest surface area to volume which decreases the rate of dilution.
Water
Before talking about water, let's remember one thing. Water is everywhere in the whisky. Germination, fermentation, distillation, dilution… Water is magical!
In any whisky, a few drops can change the character of the spirit drastically. In simple words, adding water helps breaking the bonds of chemical compounds like esters, phenols, etc to create different chemical compounds, resulting in the release of new aromas and flavors. A lovely, small dilution will also happen, offering you an easier experience to drink your whisky.
During tastings, when we taste cask strength whiskies, I tend to add water step by step and see different impacts of water.
Whisky in Cocktails
Whisky can easily be the base for cocktails. There are legendary whisky cocktails around the world with incredible stories. Though, choose your bartender wisely! A good bartender will change your day and cheer you up, a bad one will be a bitter part of your life forever. My favorite whisky cocktails are Rob Roy, Mint Julep, Manhattan and Whiskey Sour. What can I say? I am a boring classic cocktail guy! I can't tell you to stay away from whiskey & coke, even if I don't fancy it!
Check my Cocktails Page for some cocktail history and recipes!
Whisky & Food
We have exaggerated this concept. Yes, whisky can be a good pair for some culinary items, but in my honest opinion it hardly makes a pair for your elegant dinner. In general, if I am having any whisky with my food, I will keep the whisky light. Though, there are some amazing pairs I have encountered through my journey.
Roasted nuts and chocolate are some fitting options. In my pairing events I have encountered magical pairs like Jameson Black Barrel and hummus. Others include Lagavulin 16 with home made pastrami, Balvenie 12 Double Wood with sea bass, Jack Daniel's Single Barrel with chicken pate.
Most Important Thing About Whisky
You can choose between many whiskies, glassware, water, ice, food and so on. Though the only thing you really need is good company. Friends or family will make you enjoy your dram more than ever!